Revitalize Your Turf Knowledge With Us
Spreading Turfgrass Education Through Conferences and Trade Shows Since 1952
Online Registration is Closed.  Walkup registrations will be accepted on Tuesday, Wednesday and Thursday.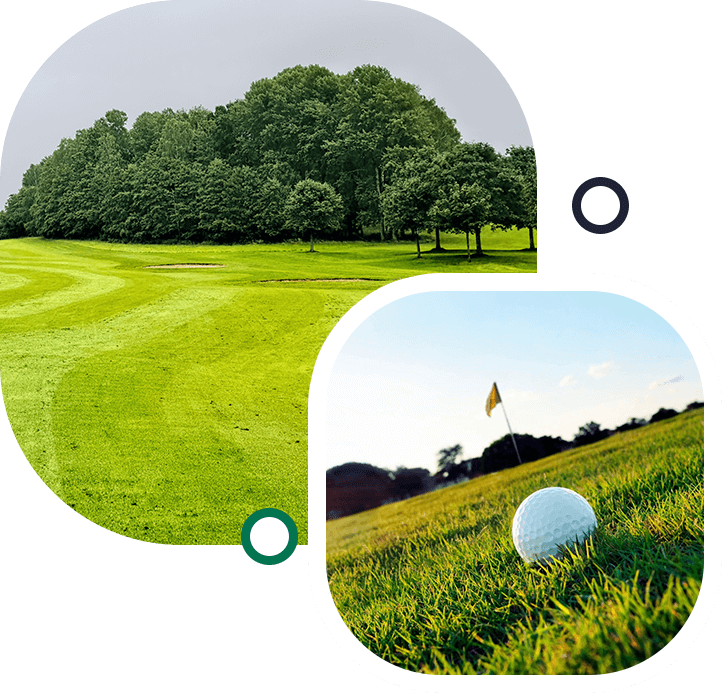 Meet Turfgrass
Professionals in the Rocky Mountain Region
RMRTA holds a conference once a year for turfgrass and landscape professionals from golf, parks and recreation, and sports fields. This conference and trade show provides educational classes as well as a trade show for our sponsors and/or exhibitors to display their products and equipment. This is a three-day conference in December.
The Rocky Mountain Regional Turfgrass Association (RMRTA) invites you to participate in our 70th Annual Conference and Trade Show, December 5-7, 2023 - The Ranch Events Complex in Loveland, CO. We are finalizing the education sessions and will have dedicated exhibitor hours.
Take advantage of the trade show for Rocky Mountain Turfgrass Professionals in one location! More detailed information is coming soon.