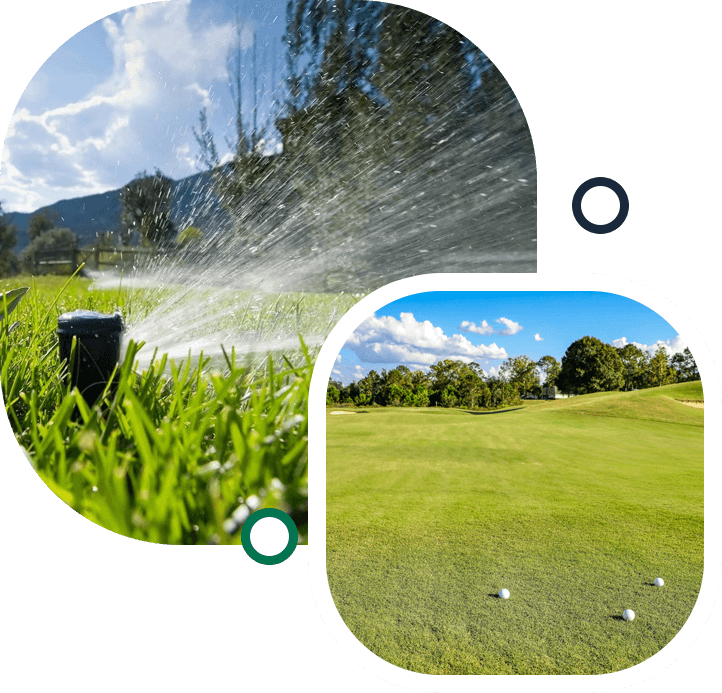 The Rocky Mountain Regional Turfgrass Association (RMRTA) Our Goals
Our annual conference brings together professionals from golf courses, sports fields, and more for an exceptional educational and networking experience. Also, our conference provides valuable insights and industry updates to help you stay ahead of the curve. Join us for a dynamic event that brings together the best and brightest in the turfgrass industry.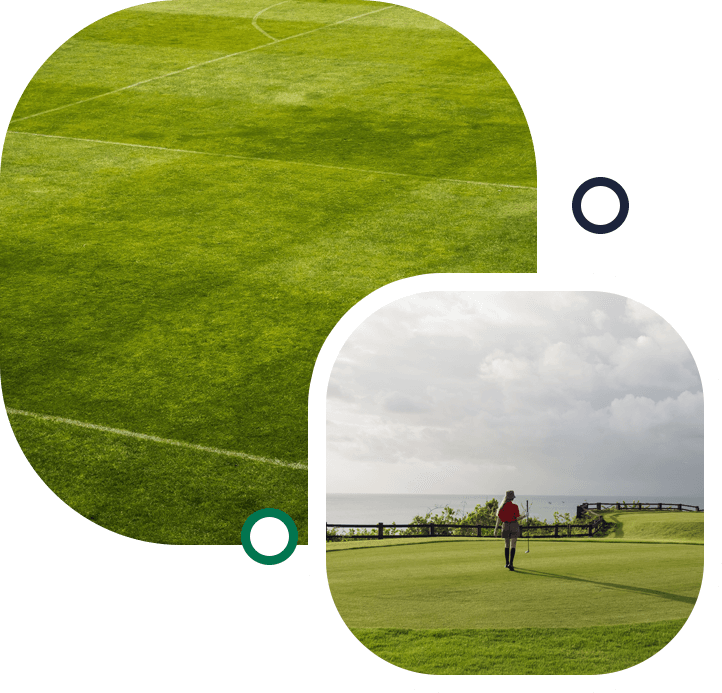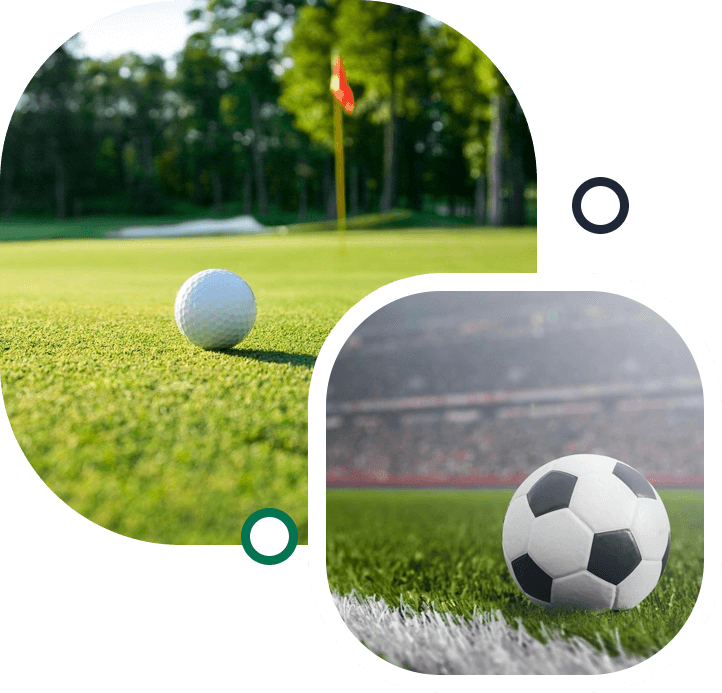 The RMRTA is Successful Because
Established in 1953, the RMRTA aims to promote and advance the fields of turfgrass research and education. Our organization is dedicated to providing valuable information and resources to individuals involved in establishing and maintaining turfgrass, furthering the industry's success as a whole. You can contact us for more information.