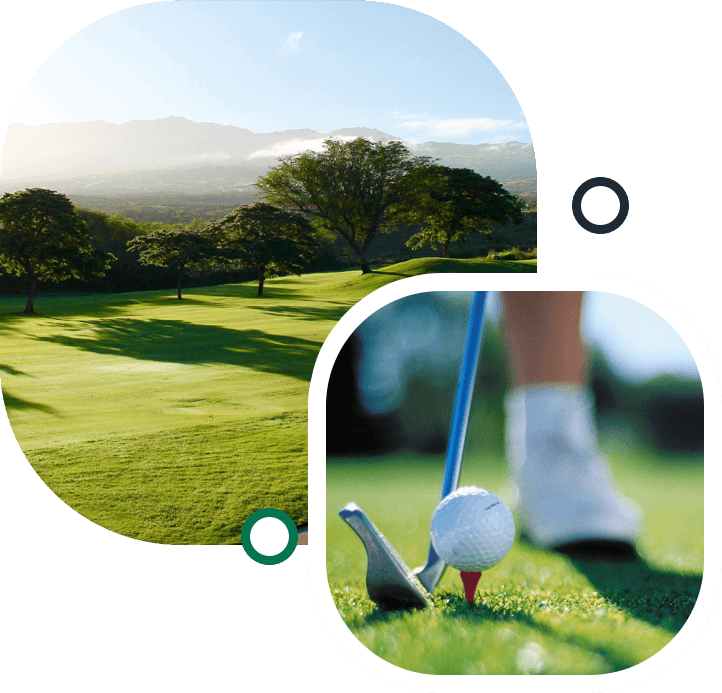 The ROCKY MOUNTAIN REGIONAL TURFGRASS ASSOCIATION (RMRTA) is pleased to invite your company to participate in our 70th Annual Conference and Trade Show, December 5-7, 2023, at The Ranch Event Complex, 5280 Arena Circle, Loveland, CO. We anticipate over 1200 attendees spanning the three-day conference and look forward to the return of many of our loyal exhibitors. We are always excited to welcome new exhibitors to join us.
Each Booth space is 10x10 and includes one 8' table and one chair.
Extra tables, chairs, and standard electrical can be preordered at a reduced rate through your RMRTA Exhibitor Registration.
Join us for the 2023 RMRTA Conference & Trade Show at The Ranch Events Complex, Loveland, CO, December 5-7, 2023. We invite you to join us on the trade show floor to reconnect with customers, colleagues, and friends.
View Exhibitor conference schedule below.
Exhibitor Conference Schedule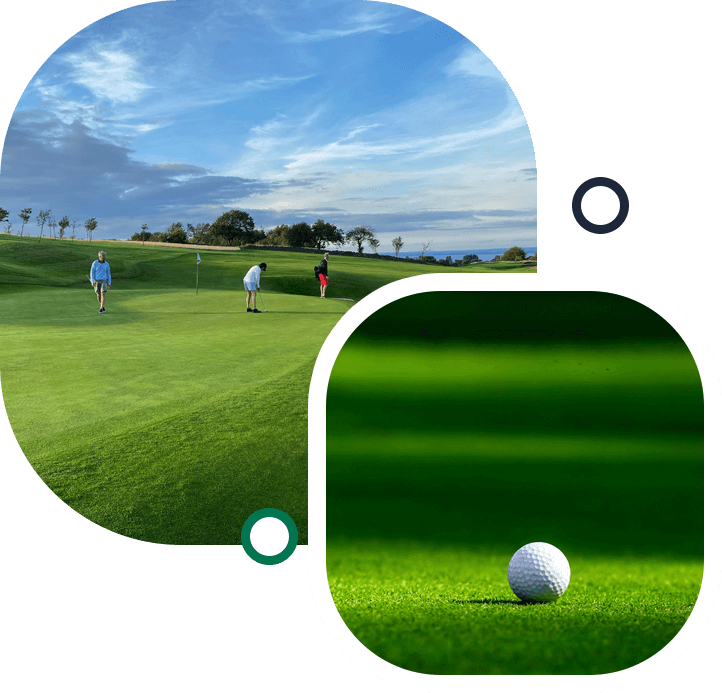 Wednesday, December 6: 11 AM to 4 PM
Thursday, December 7: 8 AM to 12 PM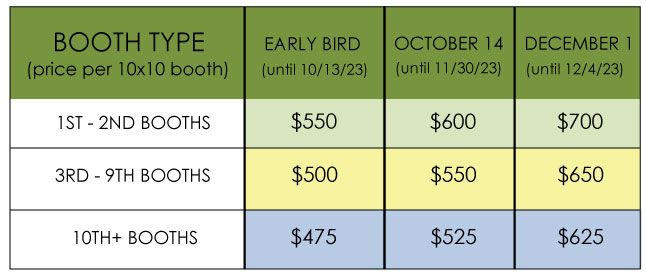 Please click on the following links to:
Are you an Exhibitor interested in taking part in the 2023 Rocky Mountain Regional Turfgrass Association Conference & Trade Show?
Contact RMRTA - Christi Clay at (720) 935-3840 or email christi@rmrta.org
70th Annual RMRTA Conference & Trade Show
December 5-7, 2023, The Ranch Events Complex, Loveland, CO